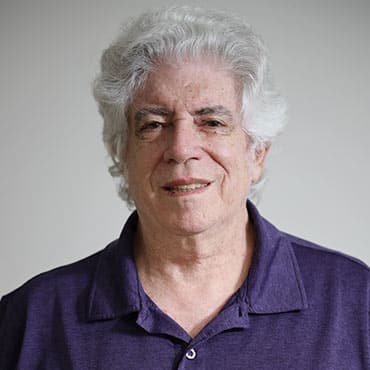 May 3, 2023
Dear Patients and Families,
It is with a heavy heart that we inform you of the passing of our dear colleague and your trusted dentist, Dr. Mark Corbman. He was a dedicated professional who served our community with compassion and integrity. We know that his loss has left a void not only in our practice but in the lives of generations of patients he cared for.
We understand that this news may be unsettling for you, and we want to assure you that your care will continue uninterrupted. We are committed to providing you with the same high-quality dental services you have come to expect from our practice. Our team of experienced dentists and staff will work together to ensure that your treatment plan is followed and that any necessary adjustments are made as needed. Dr. Leahey will continue to deliver outstanding care and Dr. Eric Hunt is joining the practice in July. He has extensive experience and we are lucky to have them both on staff.
We value the trust you have placed in our practice and we will do everything we can to maintain that trust. If you have any questions or concerns, please do not hesitate to contact us. We are here to support you during this difficult time.
We appreciate your patience during this time and we thank you for your continued loyalty to our practice.
Sincerely,
Bright Smiles Kids Dentistry
---
Dr. Mark Corbman was raised in Philadelphia and attended Germantown High School, Temple University College of Education, and Temple University School of Dentistry. He then studied at The Children's Hospital of Philadelphia (CHOP) where he was a resident in pediatric dentistry. After completion of his residency, he has been in practice in Sellersville in the Grandview Hospital area. He is an Attending an Associate Clinical Professor of Pediatric Dentistry at The University of Pennsylvanian School of Dental Medicine, and a member of the Department of Surgery of Grandview Hospital.