The American Association of Orthodontists recommends that every child be evaluated by an orthodontist by age 7.
We are partnered with Kadan Orthodontics to provide outstanding orthodontic care for all our patients. Kadan Orthodontics provides state of the art orthodontic care to children as well as adults.You will be conveniently seen for your orthodontic care in the same office where you see your trusted pediatric dentist.
Kadan Orthodontics accepts and is in-Network with most insurances and consultations are complementary.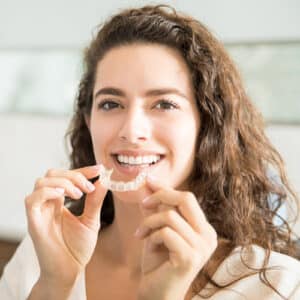 Select your preferred location below to schedule an appointment online.